Who We Are
Integrated Achievers' is a unique platform that provides networking and branding opportunities for various businesses in the B2B field. Our summits and events are dedicated to building a better and changing India. Our well-trained planning and execution team aims to empower everyone by discussing and meeting with influential people. We also recognize and reward those free spirits who create a reputation for themselves in the business field. We not only believe in delivering results, but also integrate strategy, creativity and technology to provide all participants and listeners with a unique learning experience that they will never forget in their lifetime.
With years of industry experience and practical knowledge, we have established a high-standard market for ourselves and other competitors. If you are looking for opportunities to develop your relationship and build a brand, please join us on your journey to excellence.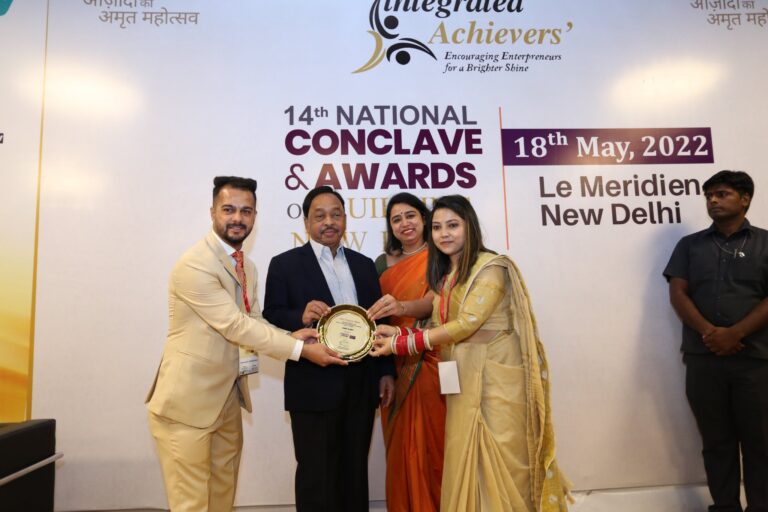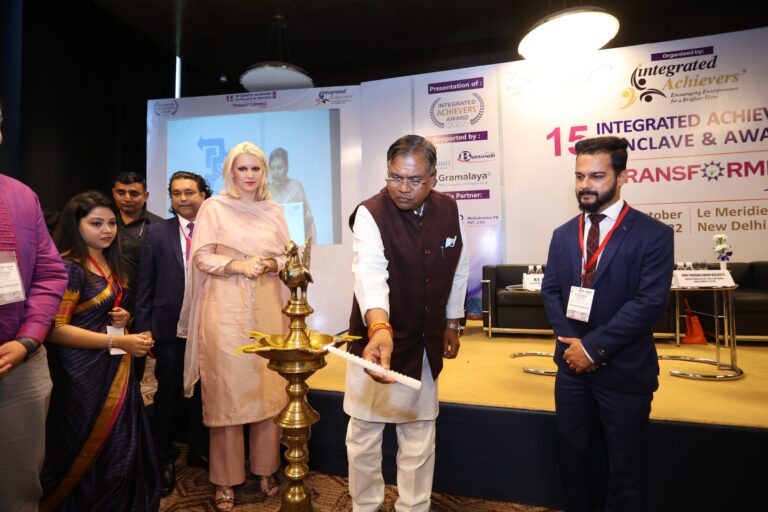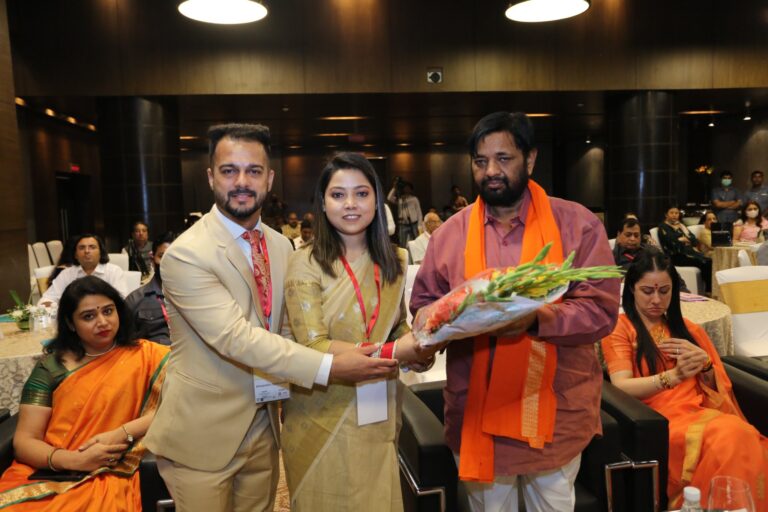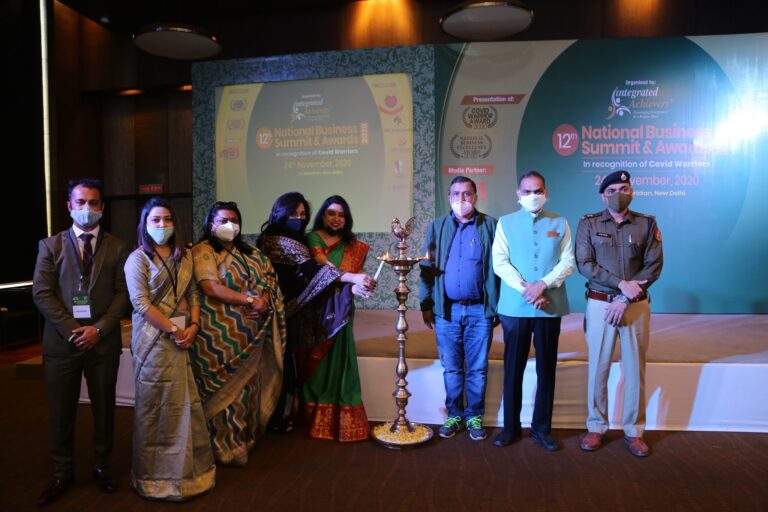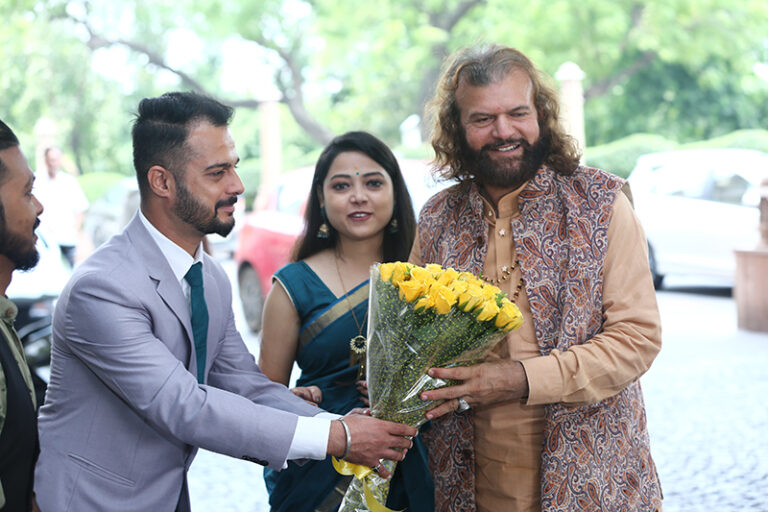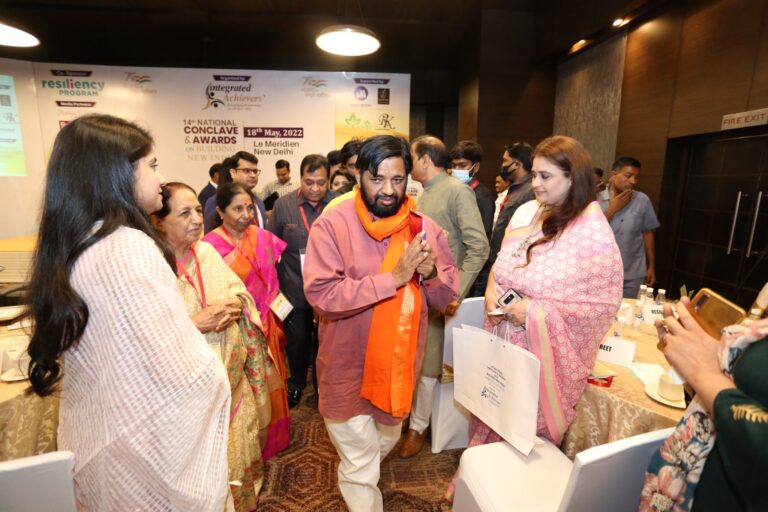 Our wealth of expertise lies in our experienced team of talented individuals who with their elegant market awareness and state-of-the-art technology work to provide creative audiovisual production solutions that challenge our style while also pleasing our clients.
We started with a vision to provide a one stop for all the event Management and organising related worries along with providing businesses the much needed dais to showcase their talent ad meet the masters of their field.
Wishing you a very happy birthday Shri CHELLAIAH SELLAMUTHU, Director, New Delhi Municipal Council (NDMC) 💐

Sharing his motivational speech & experience he has shared during the 15th Integrated Achievers' Conclave & Awards 2022 on 20th October 2022.https://t.co/8TWYhGlTNK

— Integrated Achievers' (@IntegratedAchi1) November 8, 2022